We began with the protection of 20 hectares of LUFASI's indigenous forest in Lagos. We are committed to preserve, restore and extend forests and natural habitats in urban areas. In addition, our 20 hectares urban forest serves as a natural habitat hosting globally significant species like the vulnerable Ekki "Iron Wood" tree Lophira alata and the CRITICALLY ENDANGERED Hooded Vulture Necrosyrtes Monachus, which provides context for all our current activities.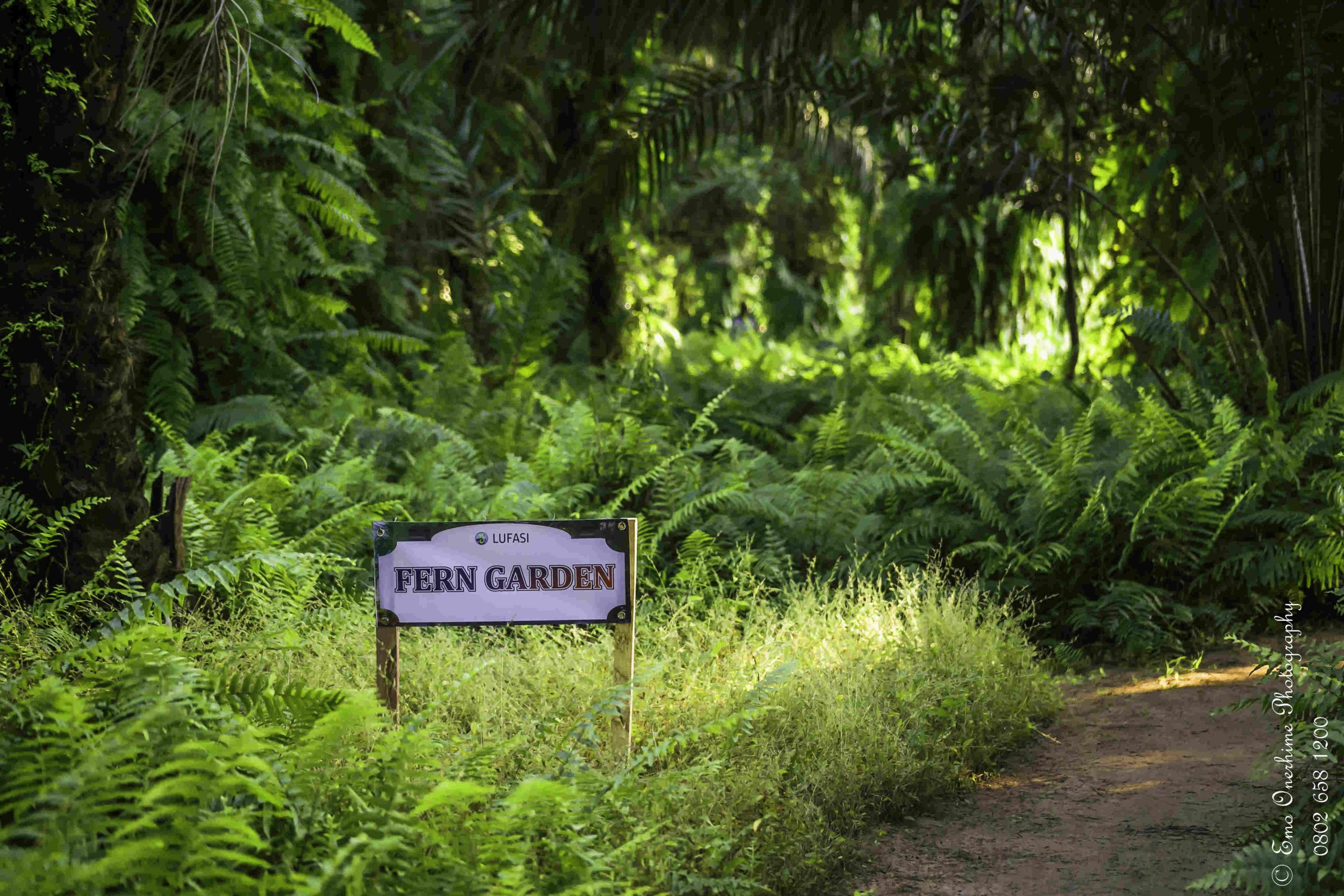 LUFASI's Forest Conservation unit therefore focuses on:
Bridging the knowledge gap in our forest biodiversity, and expanding green cover and natural habitats across urban areas in Nigeria.
The Conservation of the Hooded Vulture and Ekki tree Project Learn more.
The Urban Afforestation Project
The systematic surveys and monitoring of other urban forest biodiversity to document and disseminate knowledge on its flora and fauna.
Serving as a field laboratory for organic agro-forestry activities, our agro forestry farm currently produces vegetables such as cucumber (Cucumis sativus), Ugwu leaves (Telfairia occidentalis), Paw-Paw (Carica papaya), Watermelon (Citrullus lanatus), Sweet potatoes (Ipomoea batatas) and Cassava (Manihot esculenta), as well as tenera oil palm fresh fruit bunches.
Maintaining the nursery for tree seedlings and planting at least 3,000 trees across different sites annually in Nigeria, to regenerate natural habitats and expand green covers. We currently have 20 different plant species in our nursery to support our tree planting initiative.
To join and/or support our forest conservation activities please contact: [email protected] for more information and guidance.
FOREST CONSERVATION